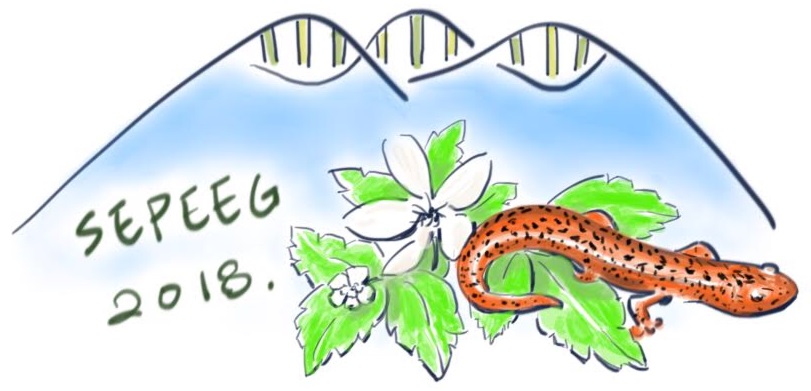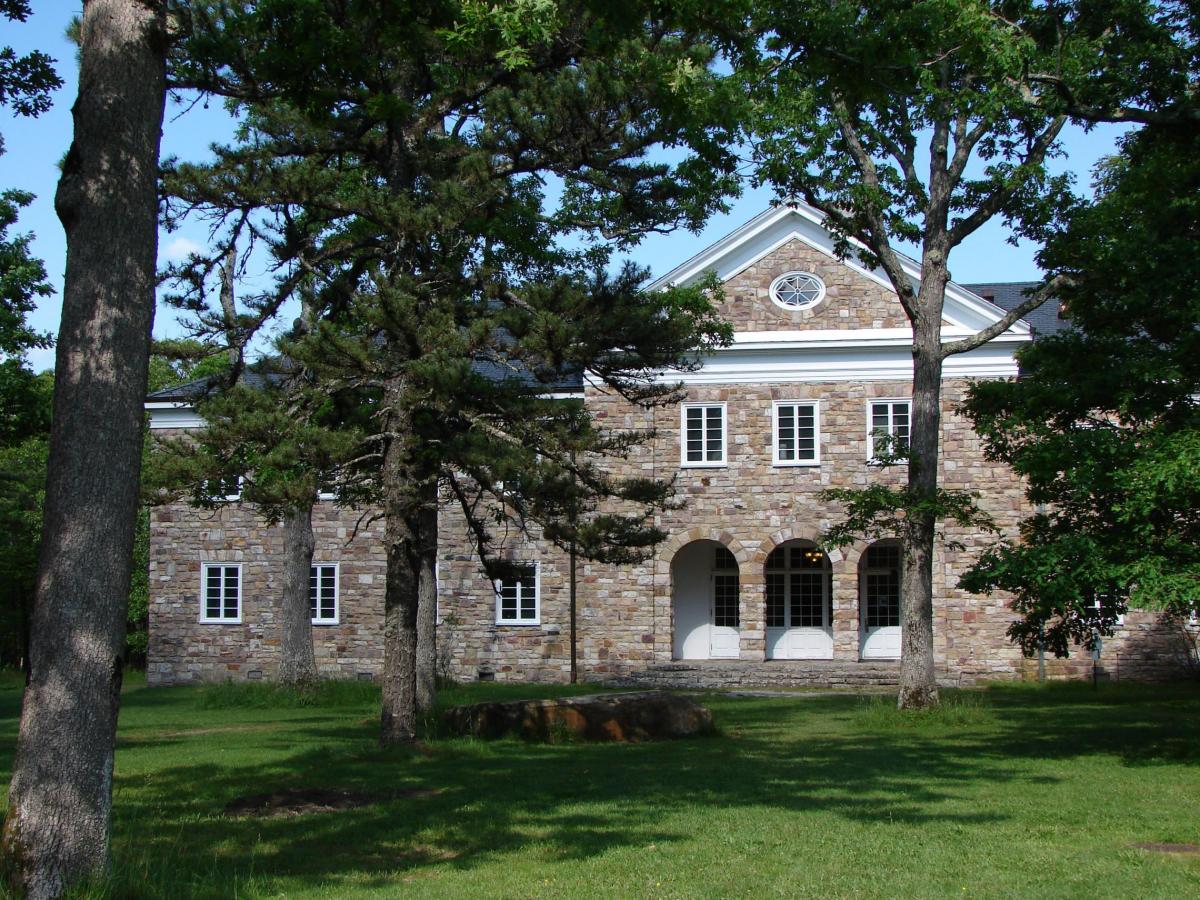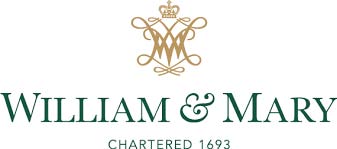 Please join us for the 44th annual SEPEEG conference. The scientific fields represented at the meeting are diverse, and span evolution, ecology, genetics, and behavior. SEPEEG is a single-session meeting that provides a comfortable, engaging environment for formal and informal interactions between attendees. The meeting generally attracts at least 120 participants, who are at all career stages and from diverse institutions throughout the southeastern United States.
Conference Dates:
October 5 - 7, 2018
Registration Deadline:
September 21, 2018
Hosts:
College of William and Mary
University of Virginia
Location:
Mountain Lake Biological Station (MLBS), Pembroke, Virginia
Registration and Cancellation: 
Deadline for registration and cancellation with refund is September 21, 2018. Refunds may not be possible after September 21. All registration options include meeting sessions, social activities, and meals at MLBS. Attendees can choose to stay off-site for a slightly reduced rate. On-line registration and payment are required. Registration is limited to 100 in residence, and 120 total meeting participants.
Talks and Posters:
There will be time for only 25 talks. We cannot guarantee the opportunity to give a talk, but will try to balance talks by career stage, institution, subject area, registration date, etc. Posters are encouraged. The poster session (before dinner on Saturday) will be lively and include refreshments!
Accommodations:
Housing and facilities are rustic. Linens, pillows, and towels are not provided unless special arrangements are made. You will very likely be assigned double occupancy housing, with shared bath. Contact us with any special housing concerns or requests. There is no cell service at the biological station. Off Site Accommodation Options: There are a variety of standard hotel options in Blacksburg and Christiansburg (30-40 minutes away). The Mountain Lake Lodge (mtnlakelodge.com) is the only very local off-site option (2 miles from MLBS).  More about MLBS accommodations… 
Travel:
MLBS is a remote full-service residential field station in the Appalachian Mountains of southwest Virginia. Road access is good. Attendees arriving by air should fly into Roanoke Regional Airport (ROA), a 1.25hr drive form the Station. Car rental and shuttle service is available at ROA. More about travelling to MLBS…
Cost: 
| | |
| --- | --- |
| Full Registration with Housing at MLBS | $135                             |
| Full Registration WITHOUT Housing at MLBS | $105 |
| ASN Student Registration with Housing at MLBS (for student members of the American Society of Naturalists) | $90 |
Program: 
| | | |
| --- | --- | --- |
| Friday Evening, October 5 |   |   |
| 7:00 - 8:00 p.m. | Opening Reception, with refreshments | Pavilion |
| 8:00 - 9:00    | Opening Seminar, Butch Brodie, Director MLBS, University of Virginia  | Lewis Hall Auditorium |
| 9:00      | Campfire Social | Campfire Circle |
| Saturday Morning, October 6 |   |   |
| 7:30 - 8:30 a.m. |  Breakfast | Jefferson Dining Hall |
| 8:45 - 9:00  | Opening Remarks | Lewis Hall Auditorium |
| 9:00 - 10:15    | Five 15 minute talks | Lewis Hall Auditorium |
| 10:15 - 10:45  | Coffee Break | Lewis Hall |
| 10:45 -12:00  | Five 15 minute talks | Lewis Hall Auditorium |
| Saturday Afternoon |   |   |
| 12:00 - 1:00 p.m. | Lunch | Jefferson Dining Hall |
| 1:00 - 2:30 | Free time for hikes, volleyball, etc. |   |
| 2:30 - 3:30  | Emerging Leader Seminar | Lewis Hall Auditorium |
| 3:30 - 4:00 | Coffee Break | Lewis Hall |
| 4:00 - 5:15  | Five 15 minute talks | Lewis Hall Auditorium |
| 5:30 - 7:00 | Poster Session, with refreshments | Wilbur Laboratory |
| 7:00 - 8:00  | Dinner | Jefferson Dining Hall |
| 8:00 - 9:00 | Keynote Address by Janis Antonovics | Lewis Hall Auditorium |
| 9:00 | Campfire Social | Campfire Circle |
| Sunday Morning, October 7 |   |   |
| 7:30 - 8:30 a.m. | Breakfast | Jefferson Dining Hall |
| 8:45 - 10:00  | Five 15 minute talks | Lewis Hall Auditorium |
| 10:00 - 10:30 | Coffee break | Lewis Hall |
| 10:30 - 11:45 | Five 15 minute talks | Lewis Hall Auditorium |
| 12:00 - 1:00  | Box lunch and awards | Lewis Hall |
| 1:00 | Depart |   |
For More information:
About conference structure and content: 
About registration, travel logistics, and the field station:
-----   Sponsors   -----