2019 summer ArtLab program runs July 14 - 27.
Applications accepted starting November 27.
Exploring Art in Biology
Expanding the Creative Scope at Mountain Lake Since 2011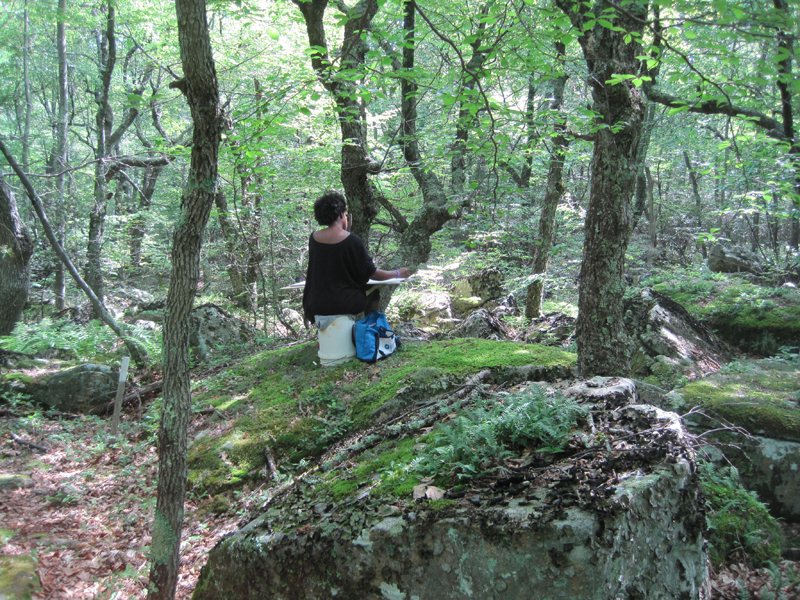 ArtLab brings artists and scientists together to share viewpoints, observations, philosophies, and perspectives in their common quest to observe and understand nature and biology. Art and science are both creative endeavors. The diversity in how artists and scientists observe the world and attempt to communicate what they see enriches and enlightens them both.
ArtLab at Mountain Lake has three components. Visiting artists may come as course/fellowship students from UVa, as Lucile Walton Fellows, or as professional Artists-in-Residence. These artists live and work within the Mountain Lake Biological Station community and are asked to participate in the Open House that the Station hosts each year. MLBS has a growing art collection including work from resident artists, and original pieces by long-time Station resident Lucile Walton and even John Audubon. 
Participation in ArtLab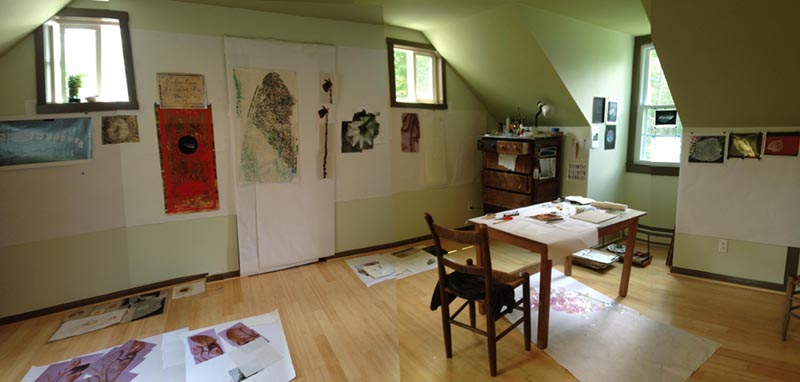 Artists gather at the Station each summer for about two weeks. Each spring, a single grant-supported Lucile Walton Fellow and the six to eight Artists-in-Residence are identified by the UVA Art Department and MLBS by nomination and committee selection. UVA students interested in fellowships should contact their concentration advisor in the Studio Art Department. Students interested in classes at MLBS should visit Summer Courses. Contributions of art or financial support are welcome and will be used to build and improve the program. Contact the Station or visit The Power of Place to learn how to contribute.