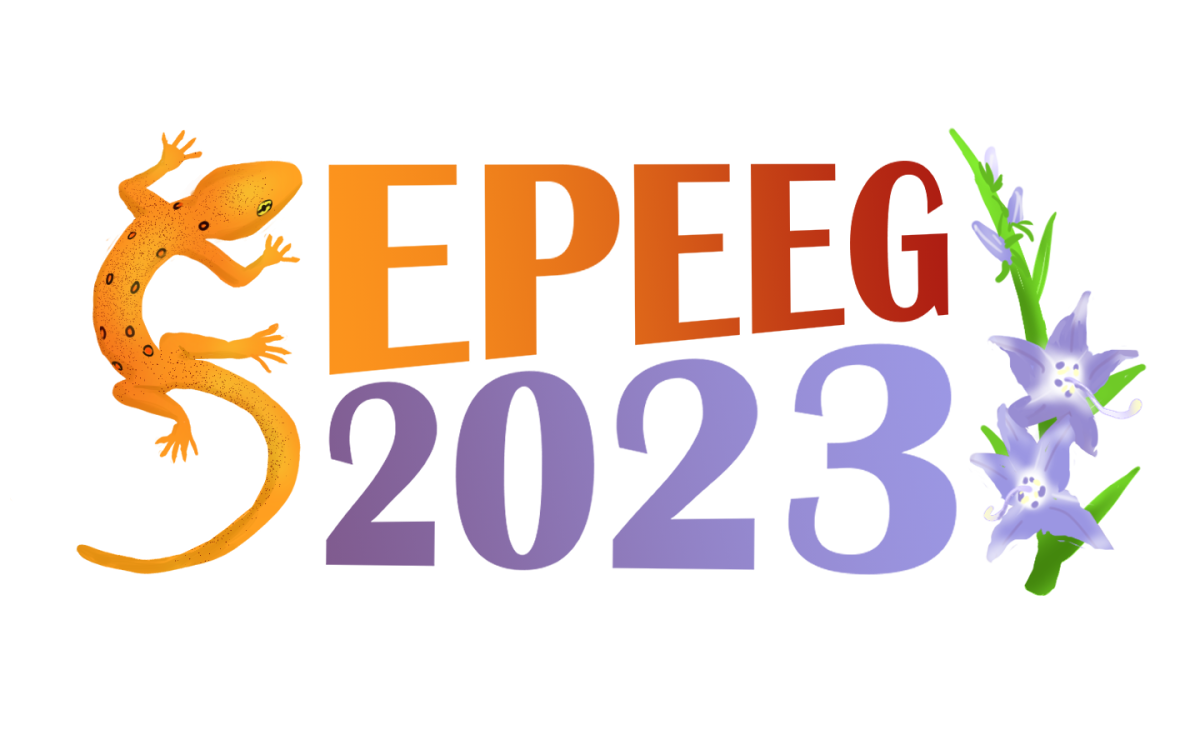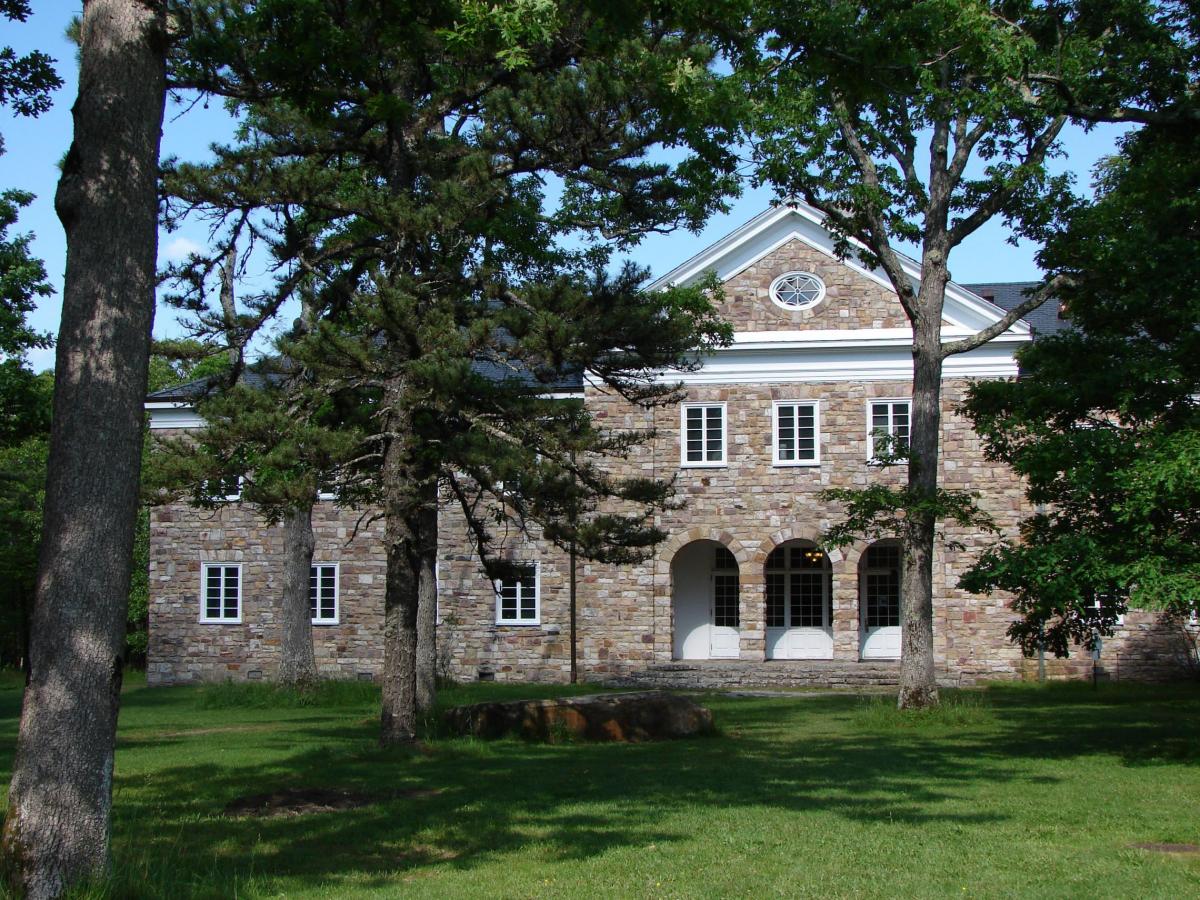 Please join us for the 50th annual SEPEEG conference to be held at Mountain Lake Biological Station September 22 - 24, 2023. The scientific fields represented at the meeting are diverse, and span evolution, ecology, genetics, and behavior. SEPEEG is a single-session meeting that provides a comfortable, engaging environment for formal and informal interactions between attendees. The meeting generally attracts over 100 participants, who are at all career stages and from diverse institutions throughout the southeastern United States.
SUBMIT ABSTRACT AND SIGN UP FOR MENTORING (coming soon)
VIEW PROGRAM (coming soon)
Conference Dates:
September 22 - 24, 2023
Registration Deadline:
August 25
Location:
Mountain Lake Biological Station (MLBS), Pembroke, Virginia
Registration and Cancellation: 
Deadline for registration and cancellation with refund is August 25, 2023. Refunds may not be possible after August 25. All registration options include meeting sessions, social activities, and meals at MLBS. Attendees can choose to stay off-site for a slightly reduced rate. On-line registration and payment are required. Conference registration is limited to 105. On-site housing is less than this, and will be first come, first served.
Talks and Posters:
We cannot guarantee the opportunity to give a talk, but will try to balance talks by career stage, institution, subject area, registration date, etc. Posters are encouraged. The poster session will be held before lunch on Saturday, with refreshments! We have moved the poster session earlier in the program to encourage more interactions during the meeting, especially for early career stage researchers. Talk and poster signup will be by folllowup after you register for the meeting.
Accommodations:
MLBS is a remote and rustic field station, a good 30 minutes from civilization. There is no cell service, but wifi is available on the central grounds. Please review the station's checklist of what to bring. Linens, pillows, and towels are not provided unless special arrangements are made. You will almost certainly be assigned housing with one or more roommates and a shared bath. Indicate in the registration form or contact the MLBS office with any special housing concerns or requests, including need for family or couple's accommodations. Space is limited, so we may not be able to accommodate housing requests for family members.
Off Site Accommodation Options: There are a variety of standard hotel options in Blacksburg and Christiansburg (30-40 minutes away). The Mountain Lake Lodge (mtnlakelodge.com) is the only very local off-site option (2 miles from MLBS). There is no camping on the station. White Rocks Campground is 7 miles down the mountain on gravel road.  More about MLBS accommodations…
Travel:
MLBS is a remote full-service residential field station in the Appalachian Mountains of southwest Virginia. Road access is good; the last 2 miles are gravel. Attendees arriving by air should fly into Roanoke-Blacksburg Regional Airport (ROA), a 1.25hr drive form the station. Car rental, limited bus to Blacksburg, and limo service is available at ROA. More about travelling to MLBS…
Cost: 
American Society of Naturalists is sponsoring a discounted registration rate for ASN student members.
Contact MLBS directly (540-626-7196 or mlbs@virginia.edu) to inquire about family housing availability and cost.
| | |
| --- | --- |
| Regular Registration with Housing at MLBS | $190                            |
| Regular Registration WITHOUT Housing at MLBS | $170 |
| ASN Student Member Registration | $110 |
History of SEPEEG: (courtesy 2020 meeting site ;) )
SUBMIT ABSTRACT AND SIGN UP FOR MENTORING (coming soon)
VIEW PROGRAM (coming soon)
For More information:
Contact conference hosts with questions about structure and content: 
| | | |
| --- | --- | --- |
| Helen Murphy  | hamurphy [at] wm [dot] edu | College of William and Mary |
| Josh Puzey | jrpuzey [at] wm [dot] edu | College of William and Mary |
| Karen Barnard-Kubow | barnarkb [at] jmu [dot] edu | James Madison University |
| Priscilla Erickson | perickso [at] richmond [dot] edu | University of Richmond |
| Amanda Gibson | amandakgibson [at] virginia [dot] edu | University of Virginia |
Contact MLBS representatives about registration, travel logistics, and the field station:
Sponsorship:
                                                 .