Lucile Walton Fellows
The Lucile Walton Fellowship began in 2013 and is named for long-time and much-loved Station resident Lucile Walton. The Lucile Walton Fellow is supported to participate in the two-week ArtLab program by the UVA Department of Art and donor contributions. During the Summer Seminar Series, the Lucile Walton Fellow delivers a lecture to the biological station community. Fellows are identified by invitation.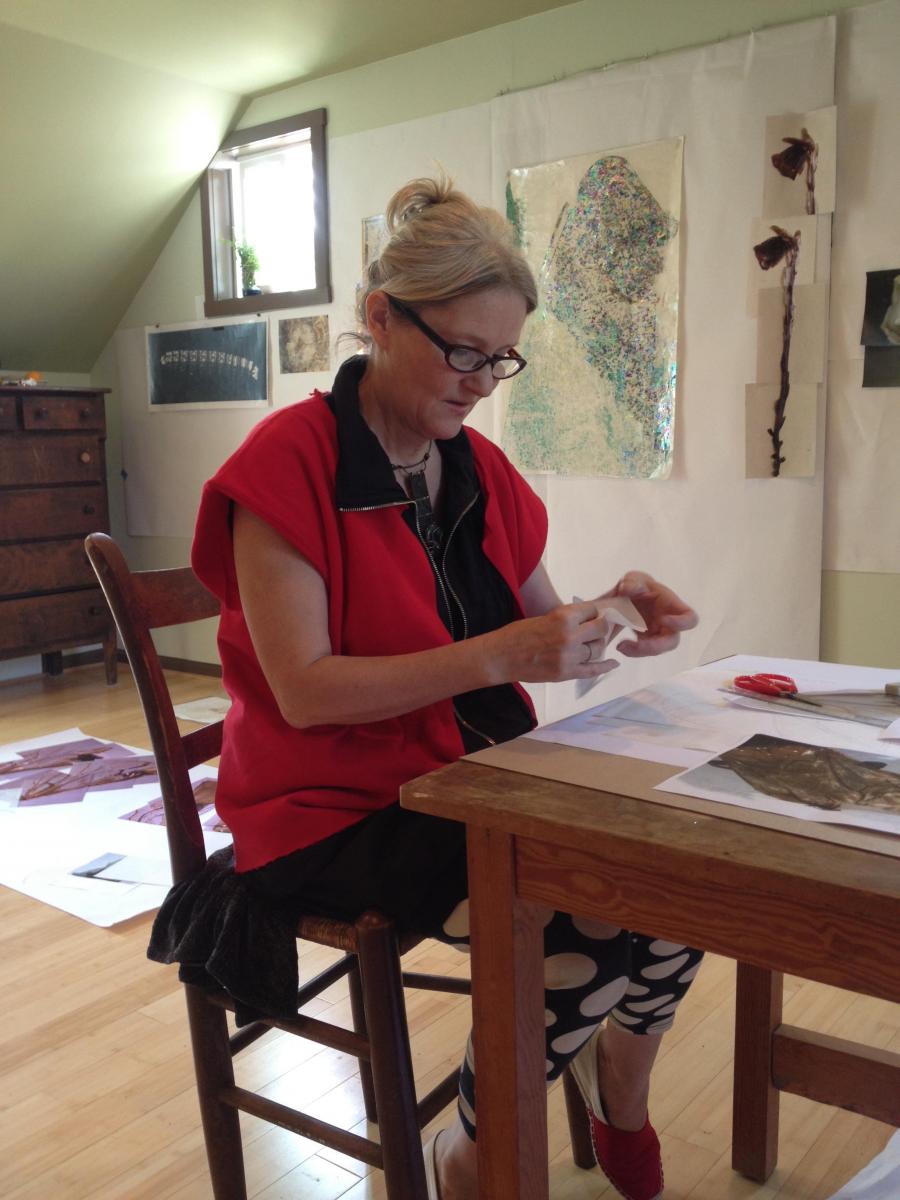 2021  TBD
2020  Program cancelled due to COVID-19 pandemic.
2019  Margaret Cogswell
2018  Nancy Blum
2017  Laurie Hogin
2016  Jo Yarrington
2015  Nathalie Miebach
2014  Stephen Vitiello 
2013  Ana Golici
Photos: Stephen Vitiello (top), Ana Golici (bottom)