Workshop dates:  July 28 - August 4, 2019
Deadline for cancelation with refund:  July 12, 2019
REGISTRATION IS CLOSED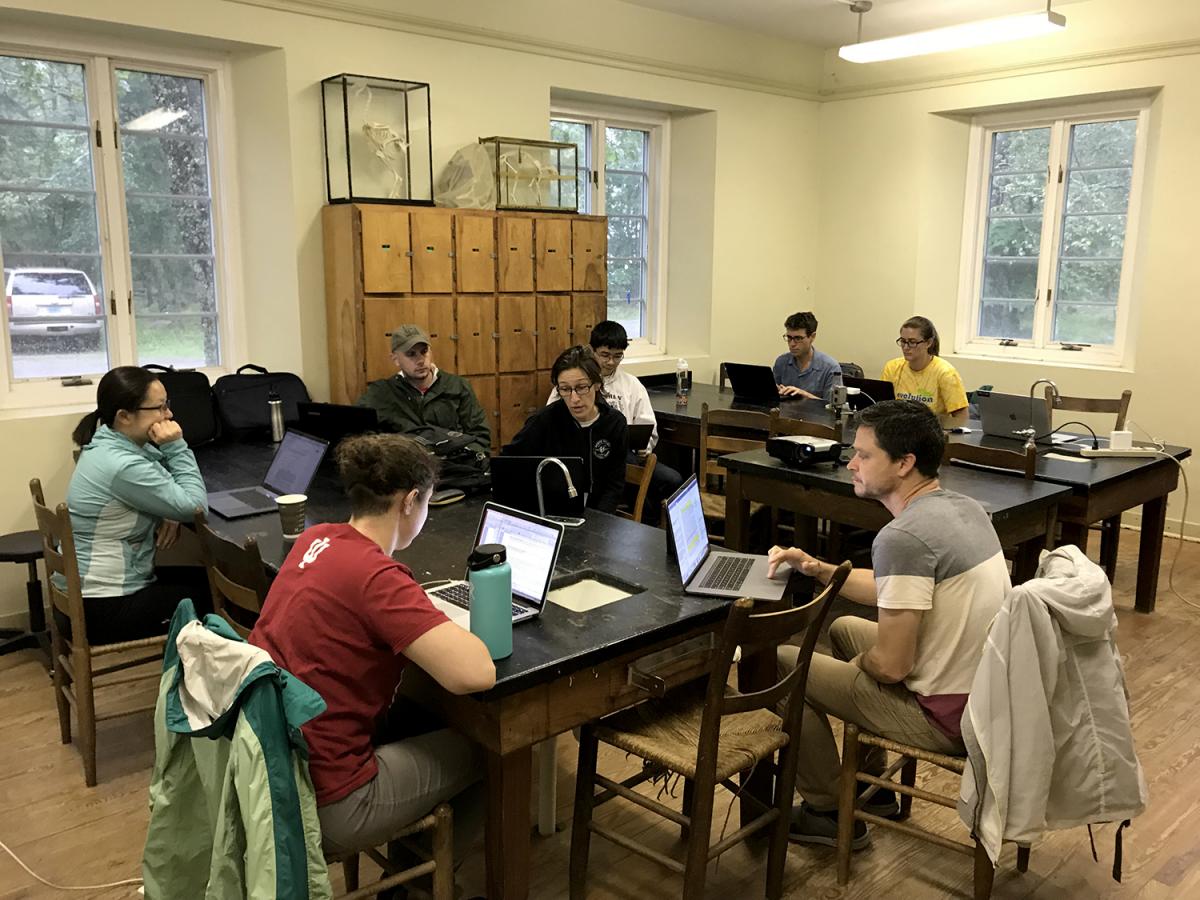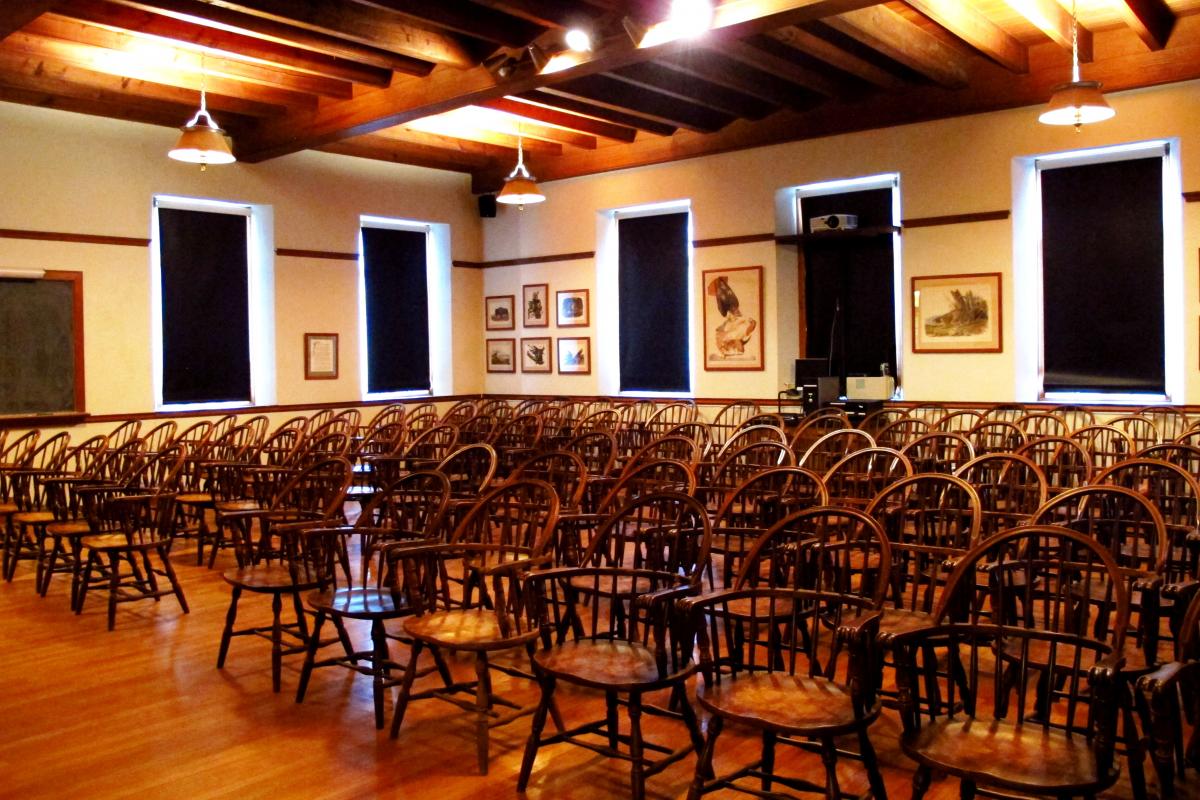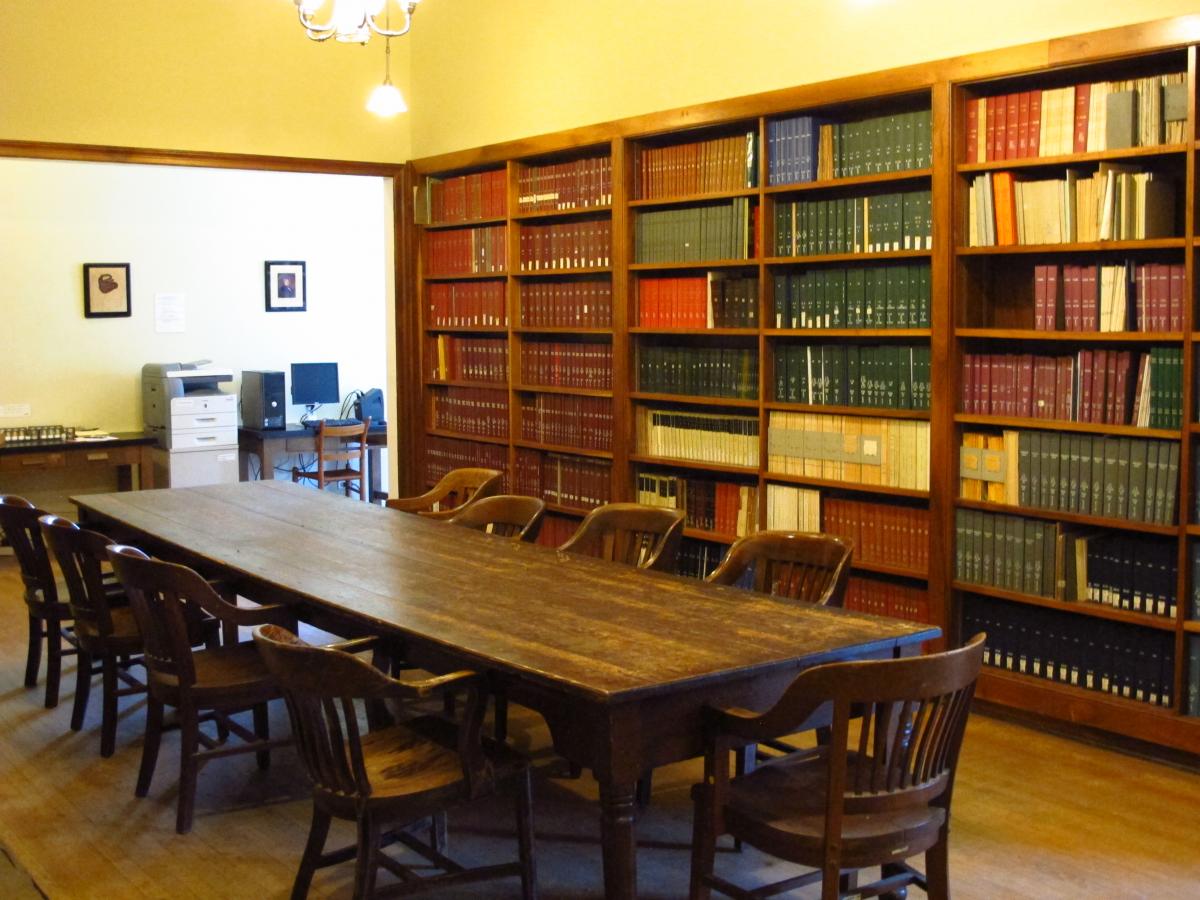 Join Drs. Amanda Gibson (University of Virginia), Lynda Delph (Indiana University), and Curt Lively (Indiana University) for a six-day workshop on evolutionary biology for early career graduate students (Master's or PhD students in their first or second year). During this week, you'll have the time and support to think deeply about the evolutionary questions that most excite you and to engage in focused conversations with a small group of peers. As you shape your ideas into a research proposal, you'll practice communicating with others and articulating yourself in writing.  Profs. Lively, Delph, and Gibson will lead sessions on developing questions and writing effectively. Participation is limited to 12.
The objectives of this workshop are to:
identify important questions in evolutionary biology
formulate testable hypotheses and design targeted experiments
express your ideas clearly through writing and speaking
have focused conversations with your peers about shared scientific interests
We've modeled this workshop off of the Evolutionary Biology Workshop in Guarda, Switzerland that was initiated by Stephen C. Stearns in 1988.
Preparation:  Participants will be asked to read portions of Sherratt and Wilkinson's 2009 book Big Questions in Ecology and Evolution.
Schedule:  Attendees should arrive Sunday afternoon, July 28. Earliest room check-in is 4:00pm. The first meal is dinner on Sunday. The program will begin Sunday evening, and end Saturday evening, August 3. Checkout is Sunday, August 4, by noon. The last meal is lunch on Sunday. 
Location and Travel:  MLBS is a remote full-service residential field station in the Appalachian Mountains of southwest Virginia. Road access is good. Attendees arriving by air should fly into Roanoke Regional Airport (ROA), a 1.25hr drive from the Station. Car rental and shuttle service is available at ROA. More…
Accommodations:  Full housing and dining are provided. Housing and facilities are historic. Shared housing will be assigned unless special arrangements are made and space is available. Linens, pillows, and towels are not provided unless special arrangements are made in advance. Wifi is available throughout the Station. There is no cell service. More…
Cost:  $447.75  To be considered for limited financial assistance, email a brief statement of need to mlbs@virginia.edu. 
Travel Grants Available:  The workshop leaders have obtained an Early-Career Vocational Opportunities (EVO) workshop grant from the Society for the Study of Evolution. This will allow them to provide six participants with $500 travel grants. Already registered workshop participants can apply here (https://forms.gle/W8Q9As6XPbE31Lmv5). Applications will be reviewed starting June 15. Awardees will be notified on July 1.
Registration:  $50 deposit is required at registration. Balance is due by 7/12. Deadline for cancelation with refund is 7/12. Online credit card payment or receipt of check is required to register. Participation is limited to 12. Additional registrants will be kept on a waitlist.
For More information: 
About workshop structure and content: Contact Amanda Gibson, akg5nq@virginia.edu
About registration, travel logistics and the field station: Contact MLBS, mlbs@virginia.edu, 540-626-7196, or visit mlbs.org
 
REGISTRATION IS CLOSED