WeatherSTEM Cam - looking south from Wilbur Lab roof, over pond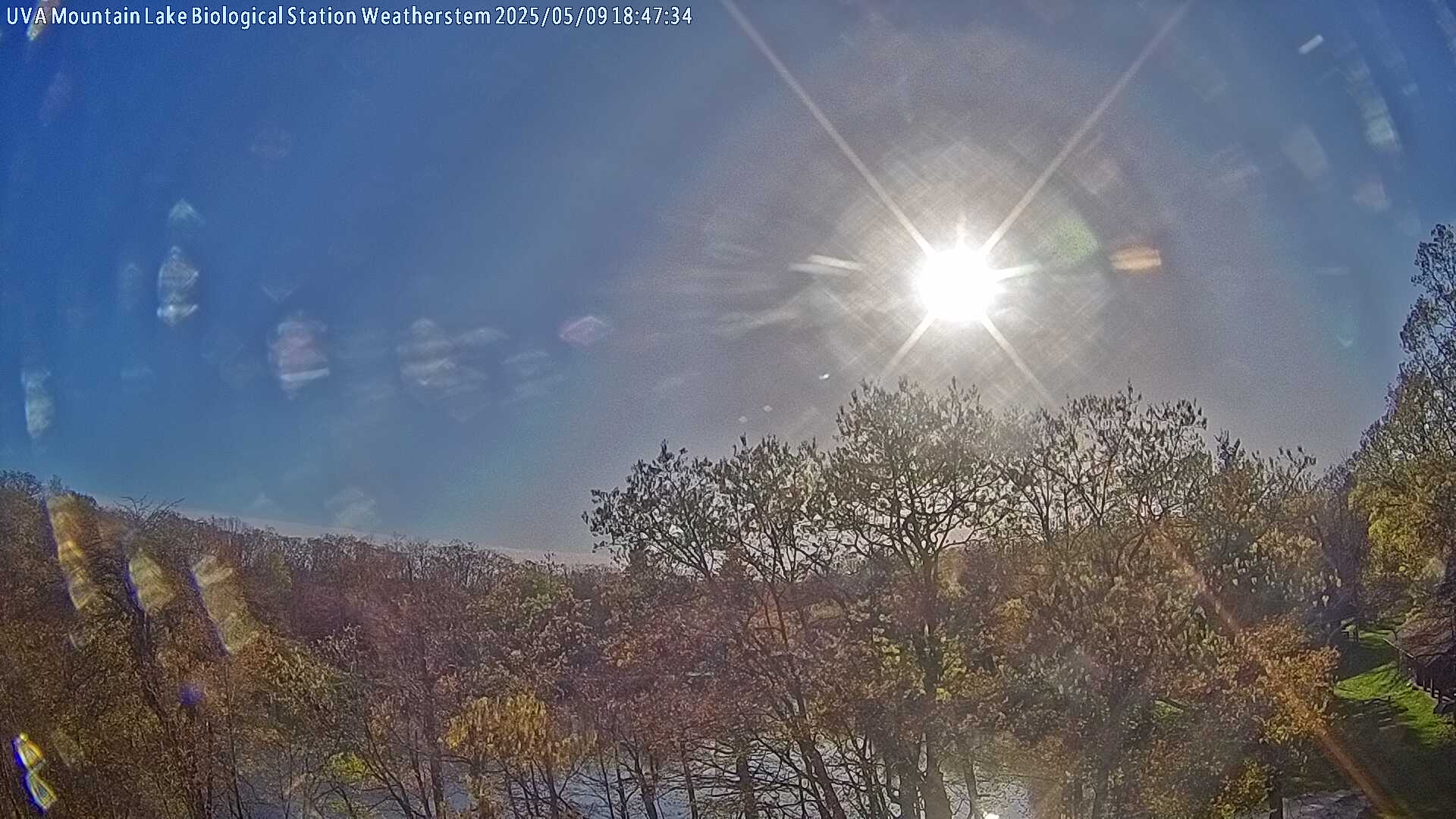 View from Lewis Hall

Having trouble with this live stream? If you're using Google Chrome, Internet Explorer, or Microsoft Edge, try Safari or Firefox instead.
You can also view a live snapshot.
Note: Following a power outage, the webcam will reset to a default view. We will correct the view as soon as possible. Thank you for your patience.